Alpenplus philosophy
We study and create technical garments that aim to meet the needs of professionals, but also with much attention to detail, taste and color combinations, in order to offer a range of products suitable for those who practice outdoor sports, or more simply for those who enjoy spending time immersed in the environment around us wearing the garment suitable for that occasion.
Quality materials
Throughout Alpenplus collection are used high-quality materials, innovative and always cutting-edge, by presenting every year various innovations, like fabrics that have not yet been proposed by other brands, in order to give our Customers exclusively new products with even better technical characteristics.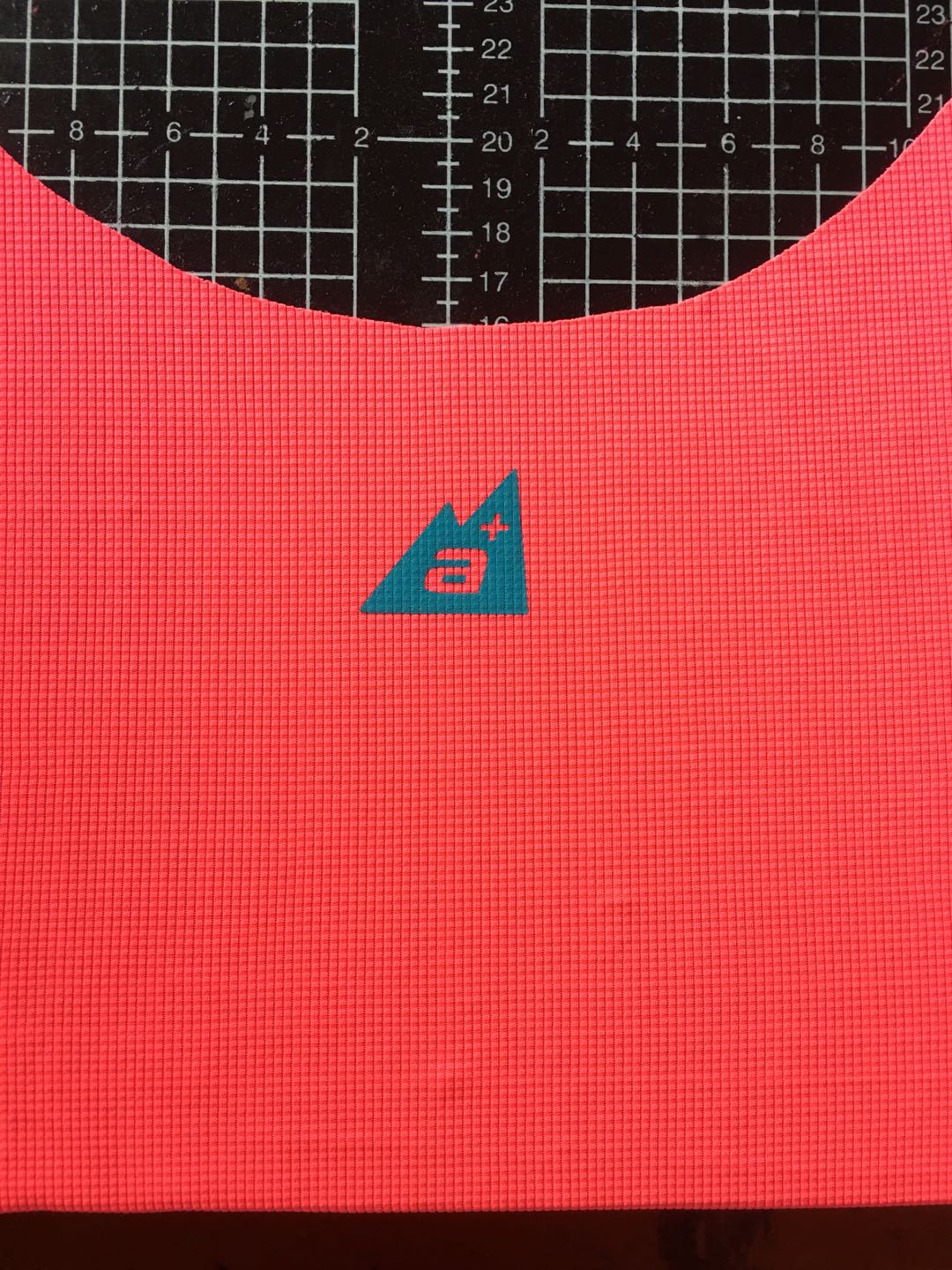 Product design
Alpenplus products dress the most authentic sporting passions. The experience and tradition in the production of sportswear blend with the most sophisticated innovations, proposing versatile and functional garments in every situation, thanks to the technical nature of the fabrics, the ergonomic fit, the taste for a clean style.